UT-TSU Extension is open by appointments
Starting July 13,the UT-TSU Extension Office will have limited staff present in the office during normal business hours and only allowing clientele into the office by appointment. This procedure is set into place for the safety of our clients and staff.
Following the CDC guidelines, we have suspended some of our face-to-face educational events and group meetings. Extension staff are still working and providing programming virtually or small group face to face meetings with strict face masks, temperature, and screenings. Agents are always available by phone or email. We encourage you to continue to contact us for educational information and assistance just as you always have.
To request information or assistance, please call 901-476-0231 or you can reach our staff via email as listed below.

UT Extension serves the citizens of Tipton County with educational programs in the areas of Agriculture, Family and Consumer Sciences, Community Resource Development, and 4-H Youth Development. We are an outreach branch of the University of Tennessee Institute of Agriculture, providing research-based solutions and information to the citizens of Tennessee.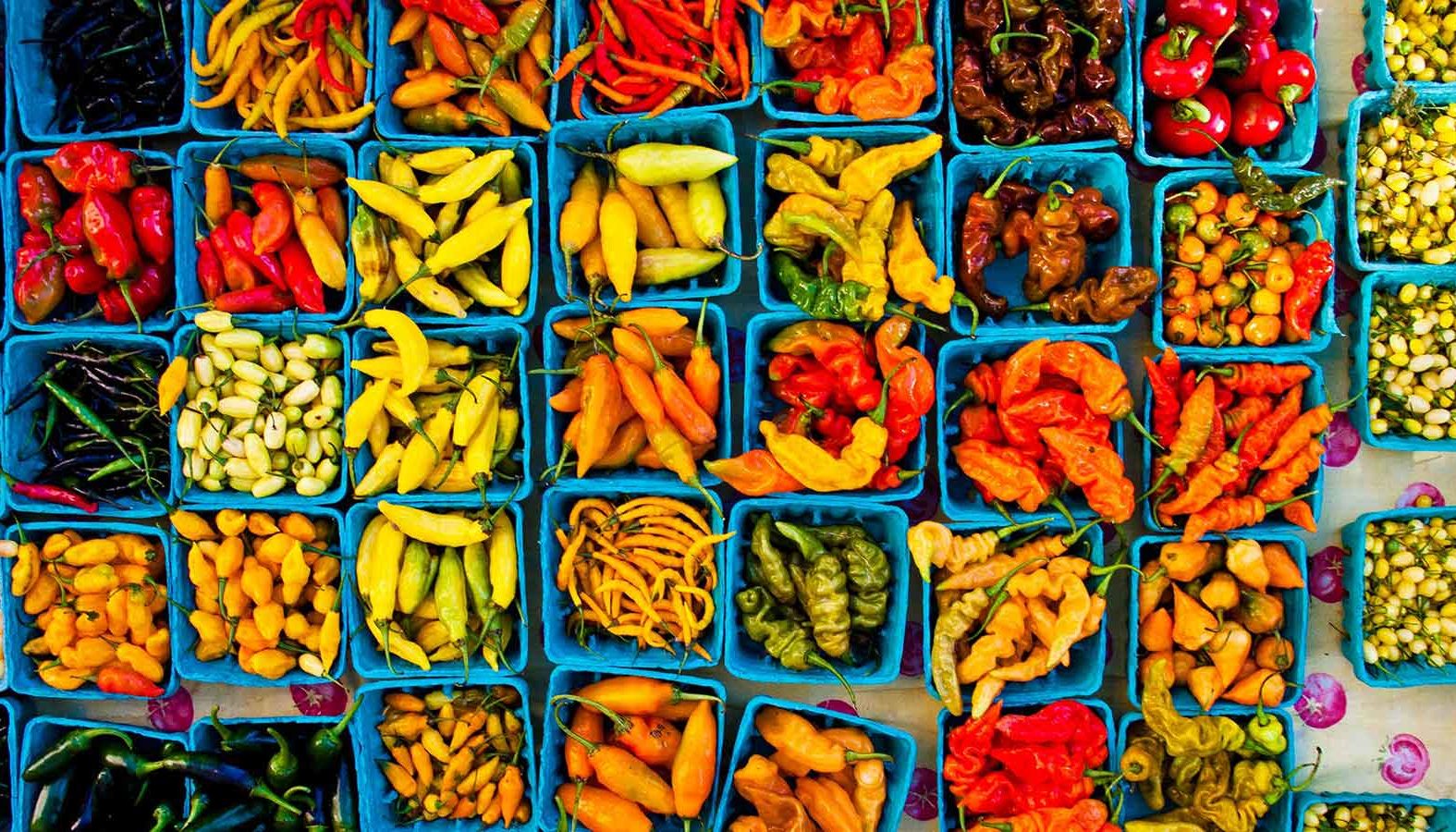 The Tipton County Extension Office is located in Covington, Tennessee with Office Hours: 8:00 am – 5:00 pm