UT-TSU Extension
Starting June 1st, the UT-TSU Extension Office will be fully open and the staff will be in the office during normal business hours from 8am – 4:30pm to assist our clients.
To request information or assistance, please call 901-476-0231 or you can reach our staff via email as listed below.

UT Extension serves the citizens of Tipton County with educational programs in the areas of Agriculture, Family and Consumer Sciences, Community Resource Development, and 4-H Youth Development. We are an outreach branch of the University of Tennessee Institute of Agriculture, providing research-based solutions and information to the citizens of Tennessee.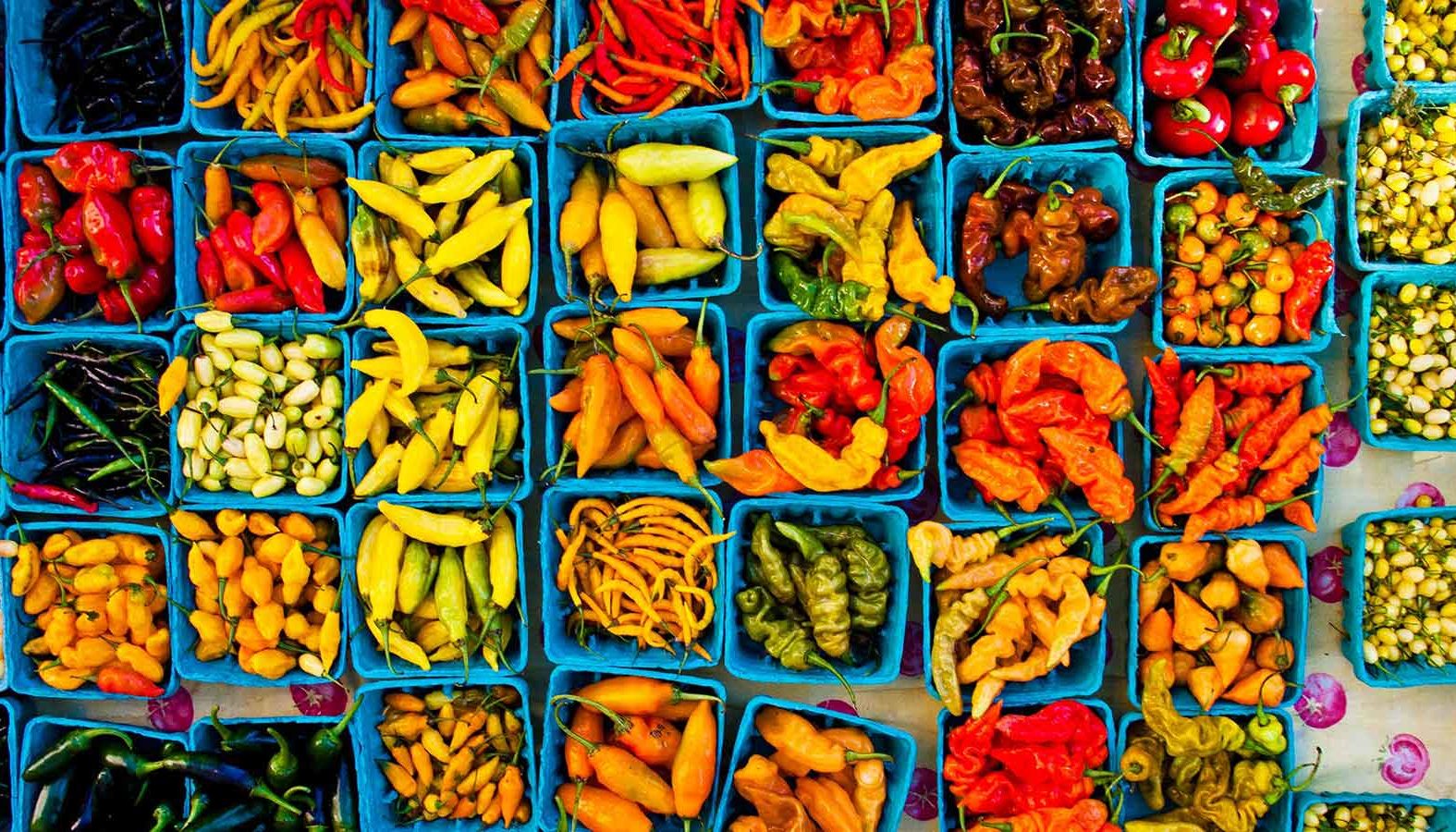 The Tipton County Extension Office is located in Covington, Tennessee with Office Hours: 8:00 am – 5:00 pm